• Cydney Mar • blessings • commitment • healing • Health • healthy choices • hospitals • natural • supplements • vitamins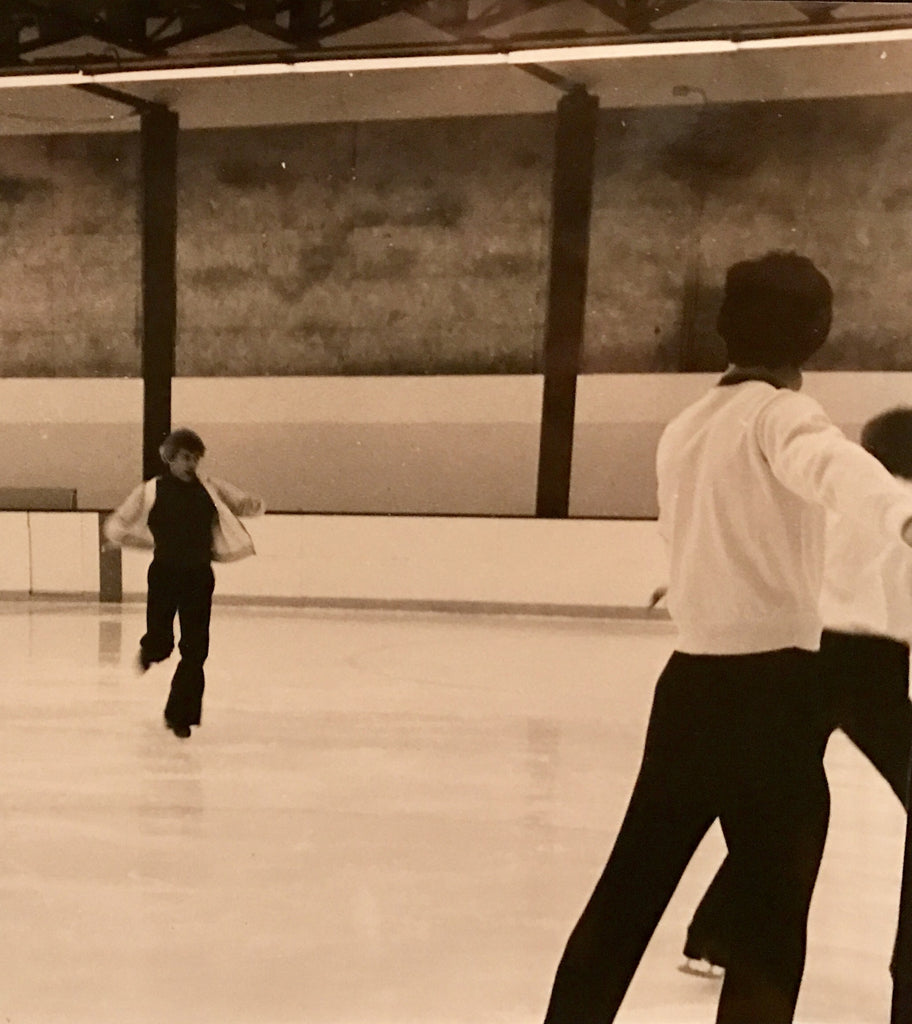 Today is December 17th, it's the 40th Anniversary of my Skating Accident. The day my precious skating was taken away from me. I was 18. I should have won Canadians that year. I was at the very top of my game. I was both incredibly artistic as well as technically brilliant. Skating was my favourite thing in the whole world, I lived it, I breathed it, I lived for skating. Six days a week, eight hours a day. Up at 4:30 am, squeezing in my schooling around a jam-packed skating, training, dance & choreography day. I loved it. It was the...
---
• Cydney Mar • healthy habits • hospitals • illness • selfcare • selflove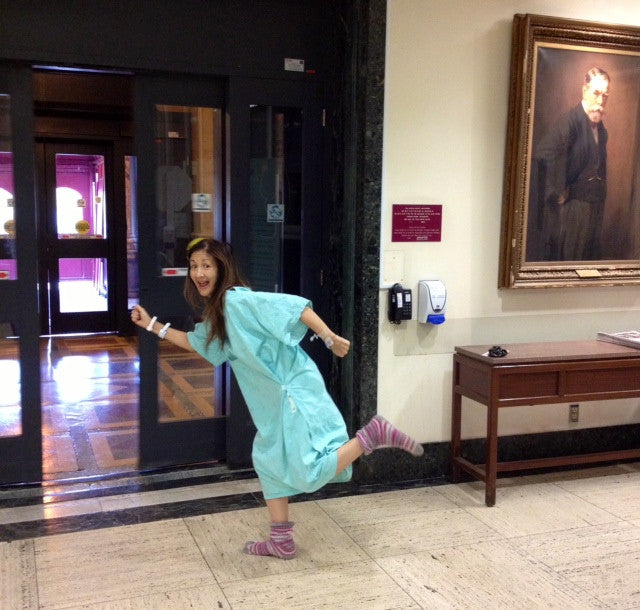 Today is my 4th Anniversary of Life Celebration ~ Four years ago, I was admitted to the Montreal General Hospital emergency as I had acute abdominal pains. By the next morning, I was hooked up to everything, with a saline drip, antibiotics, and an oxygen mask. The acute abdominal pains became a raging infection that was rising up towards my heart. Five days later, still in Emergency, the Dr. on the floor was yelling at the top of her lungs " If we don't operate tonight, we are going to lose her !! " And the good Dr. Decklebaum stayed after...