• Cydney Mar • happy • healthy habits • Joy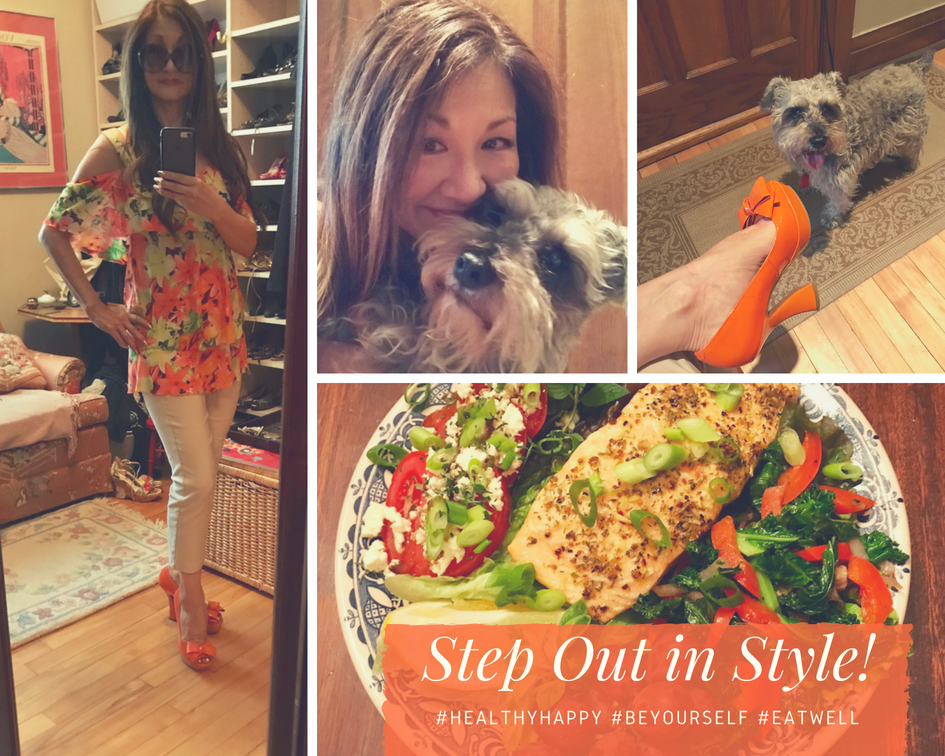 ORANGE Patent Peep Toe Minnie Mouse Shoes & the Healthy Happy Dance? I had to total case of the Saturday sillies today ~Th sun was shining, the skies were bright blue and it is the F1 Weekend here in Montreal.After my scrumptious breakfast of yogurt, granola, bananas & sunflower seeds ( and Chuk merrily diving bombing me, my breakfast & head ) I went into my dressing room for some cheerful inspiration.  I pulled out my happy orange patent peep toe pumps & did the happy dance!!Even Jack liked them. Bows on my toes and all!!We had a blast tooting around the...
---
• Cydney Mar • Chuk • Happy Cells • Healthy Happy • Joy • Self Love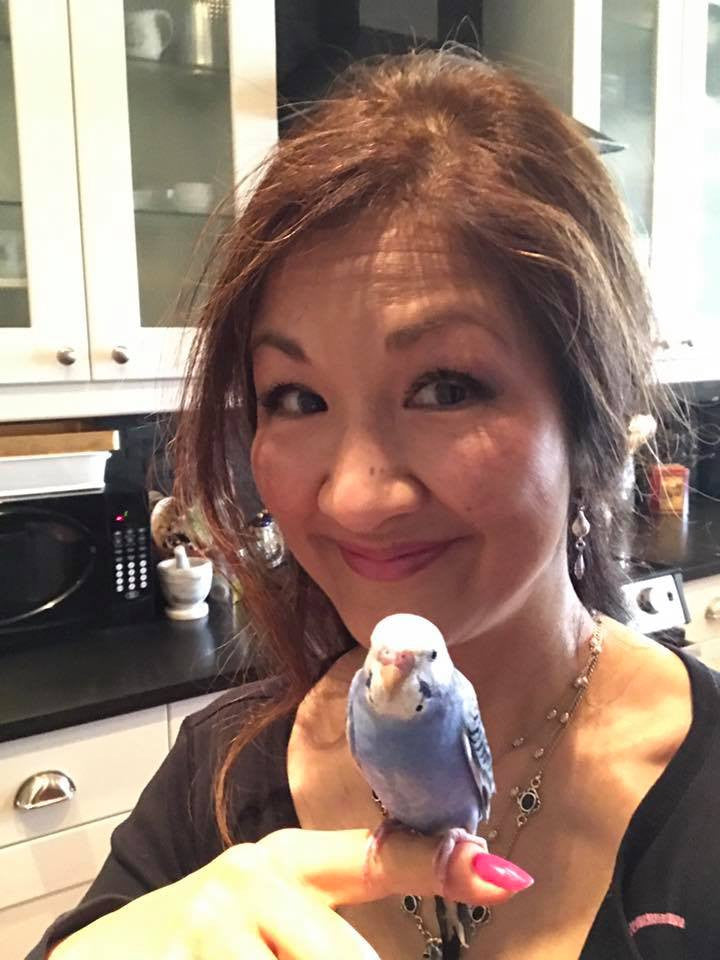 I wanted to introduce you to Chuk, my baby Blue Bird of Happiness. He is just 8 weeks old and he is a hand fed budgie who has come home to keep Jack & I company and on our toes. I believe that Wasabi must have chosen him for me. I named him Chuk as it is part of my Chinese name ~ Ma Chuk Lian. It is fun to think that Chuk is blue like the beautiful blue colour of a Ming Vase ( he is that precious to me ) and his cheerful chirping certainly means he is...