• Cydney Mar • Ageless • beautiful skin • beauty • blessings • Chinese New Year • healthy choices • healthy habits • longevity • Self-Care • Self-Love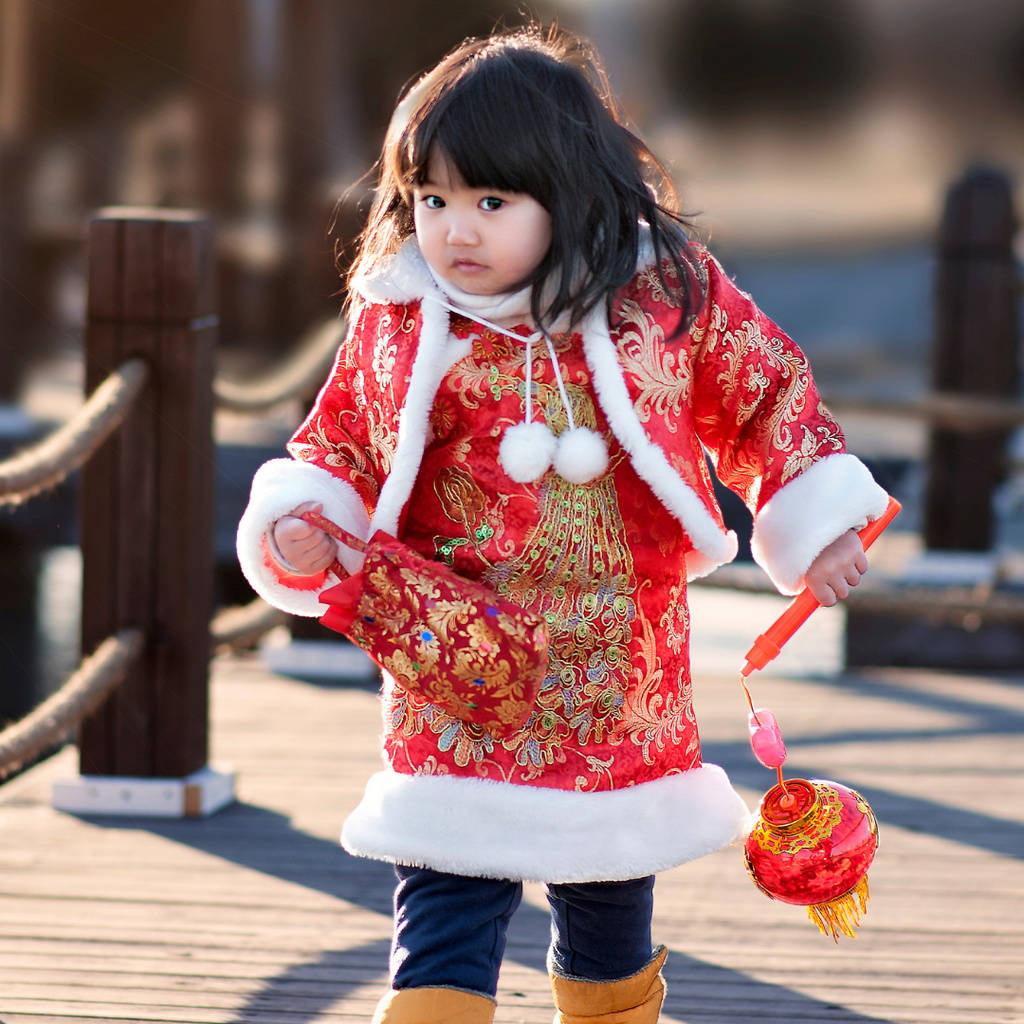 It's The Year of the Ox starting February 12th, 2021 ~And as your resident Chinese-Scottish-First Nations gal, I do have something to say about what's to come!!Sometimes I believe that all of these influences, predictions & tendencies are a wee bit stern and The Year of the Ox is no different. I had "hoped " for a more gentle year, as we have just passed through 2020, gosh, I wish I could predict an easier year.As I read through my favourite author's notes about what we could expect for this Year of the Ox, I thought, ok, if we really...
---
• Cydney Mar • Chinese New Year • family traditions • traditions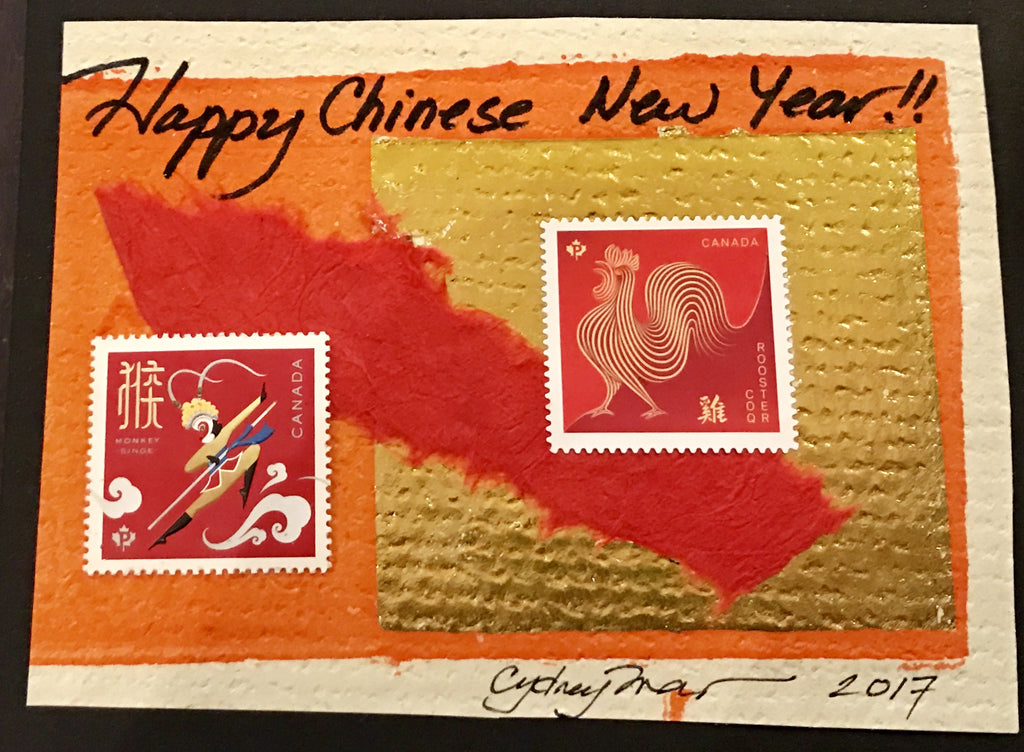 Hello Everyone !! Happy Chinese New Year!! I hope that 2017 has been amazing for you already and that you're feeling for a fabulous fresh start. I know I am happy to get this party started :)  First, let's celebrate ~ On January 28th, 2017, the new moon bids goodbye to The Fire Monkey and beckons in the energy of the Fire Rooster. Let's welcome the fresh energy into our lives. This last year has been such an energetic year with the Fire Monkey challenging us in so many mischievous ways. Now, the proud Fire Rooster has arrived to bring...