• Cydney Mar • Mothers Day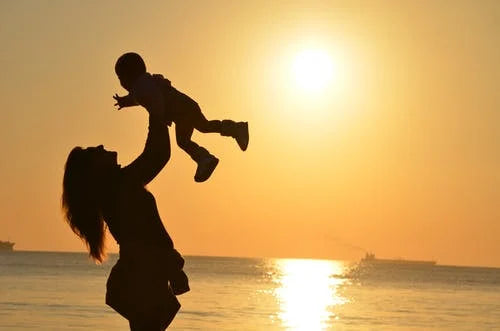 Is it time to celebrate our Mothers? Time for TULIPS, time for MOTHERS, time to make healthy CHOICES!! Let's celebrate Momma with a 22% Discount using MOMMA22 at the checkout!In my neighbourhood, the grass is starting to sprout up, leaves are peeking out and the first Spring flowers are showing their sweet, sweet faces. Shop our loved vitamins at Cydney Mar Wellness, formulated for your vibrant health & beauty. Let's Happy Mother's Day!!Cydney 
---
• Cydney Mar • Mothers Day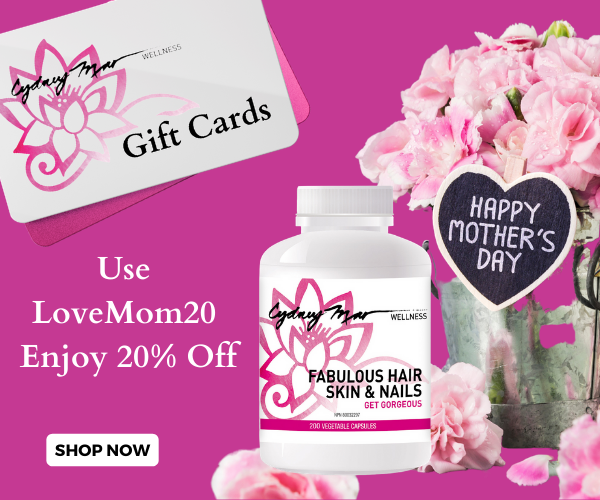 Time to Celebrate Momma!! Hey, Loved Ones!! It's Momma's Day & time to celebrate your momma, her greatness & making it all easy for you ~I know most of us are running like bunnies, taking care of business, our loved ones & hopefully ourselves ~ Use LoveMom20 for our FABULOUS GIft Cards at 20% OFF Digital Gift Card ( quick as a bunnie! ) Physical Gift Card ( Hey they are pretty, I'll send them! ) SO many fabulous Cydney Mar Wellness VITAMINS to choose from so let me add in a warm & friendly Health Chat on the house, so your...
---
• Cydney Mar • Gift Giving • Gift of Wellness • Love • Mothers Day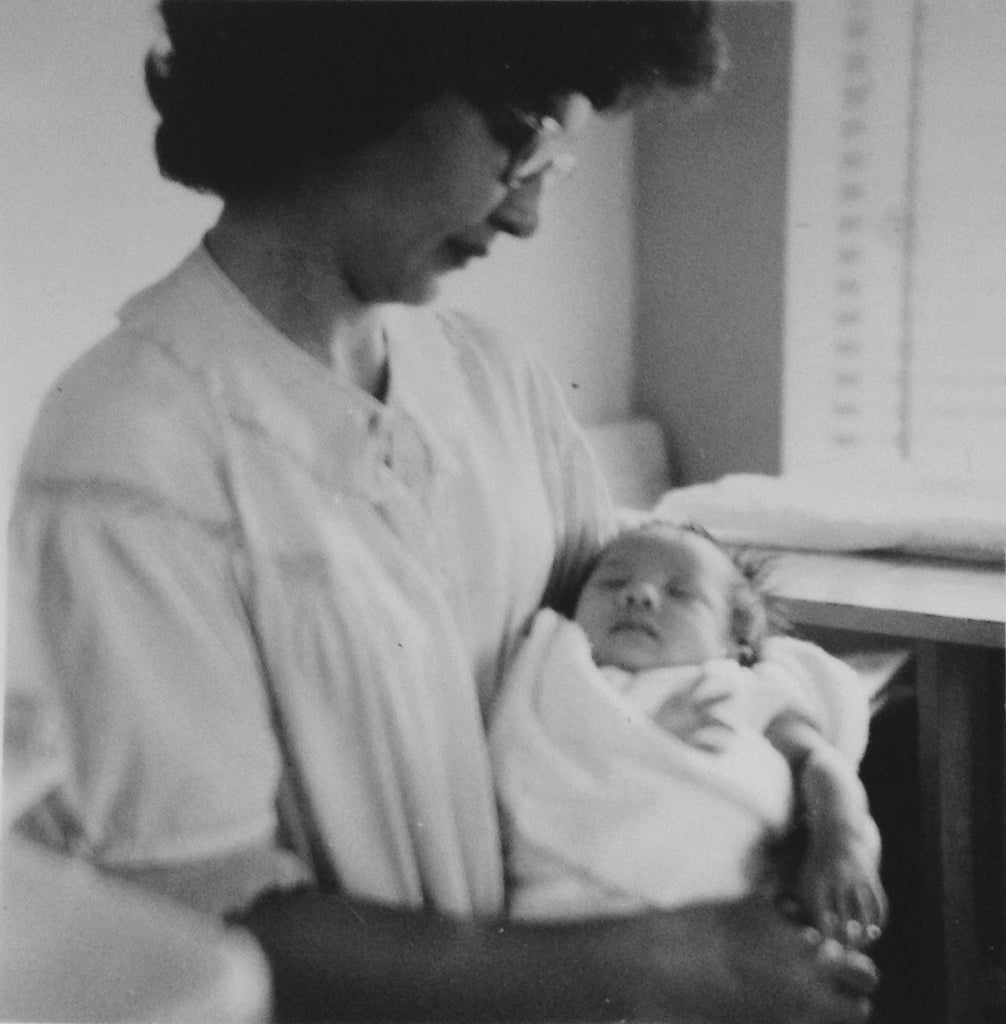 Hello Lovelies! It's the beginning of May and that means Mother's Day is around the corner. And that always makes me think of my lovely Mother ~ My mom passed away many years ago and when I think of Mother's Day, I always think of all the wonderful care packages she used to send to me. My Mom & Dad were living in Vancouver and I was 3000 miles away ~ I used to be so excited to open up her care packages and find out what goodies she had inside for me. There was always a card with all...