• Cydney Mar • backtoschool • detox • healthy habits • healthyhappy • immunebooster • selfcare • selflove • supplements • travel vitamins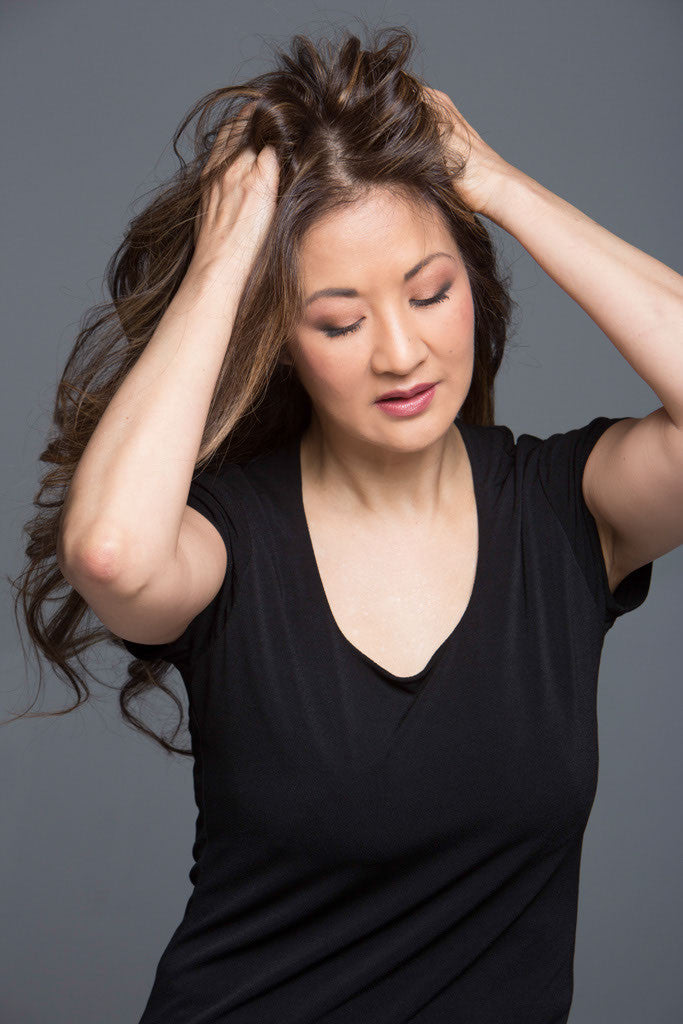 Now that all the kids are back in school, vacations are over and all the packing and unpacking is done, is it any wonder that we feel pooped ? We've organized, shopped, bought, returned, checked schedules, counted heads and hoped we didn't leave anyone behind.  The lazy days of Summer turned into the Back To School rush and phew ! Now it is over. Did your diet get all mixed up ? meals off schedule? forget to take your precious vitamins ? work out program get put on hold ? A-ha ~  Time for Self-Care again, to repair the wear and...
---
• Cydney Mar • daily dose • hair vitamin • health concious • health tips • healthy habits • high quality • supplements • travel vitamins • vitamins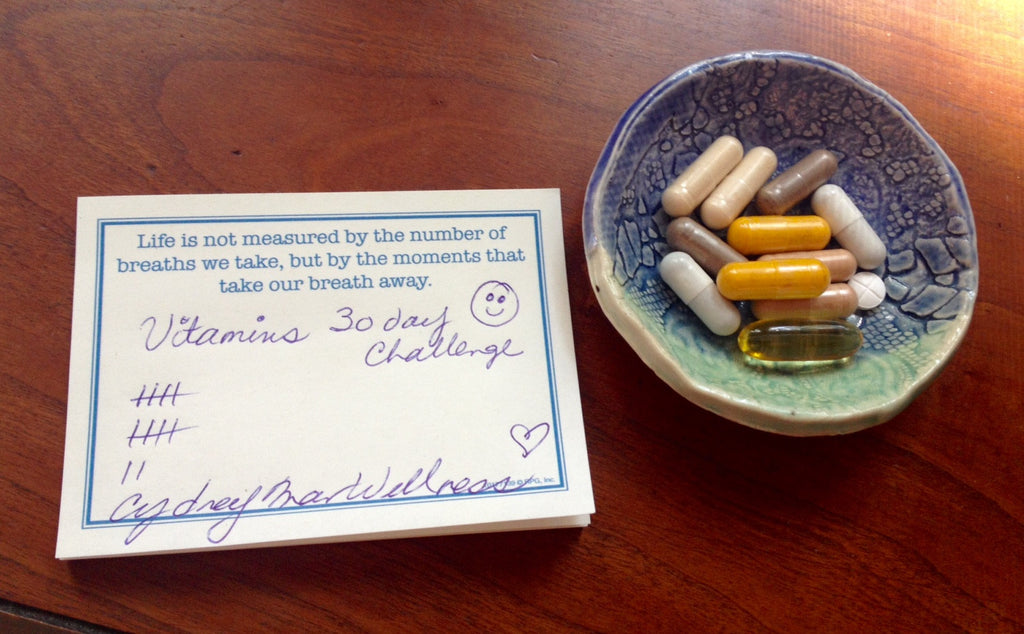 Having trouble remembering to take you vitamins ?? You aren't alone !! You've picked some great vitamins & supplements ... and say YES !! New health regime, I'm going to feel fabulous !! Yup, every morning , blah, blah, blah... Why, oh why is it so hard to actually remember to take them ? You know they are good for you, you want to remember ~   I have  a few easy tips & tricks that will help you easily incorporate your new healthy choices into your already packed daily routine.  First , I like to keep things simple ( that's...