• Cydney Mar • Ageless • beautiful skin • beauty • blessings • Chinese New Year • healthy choices • healthy habits • longevity • Self-Care • Self-Love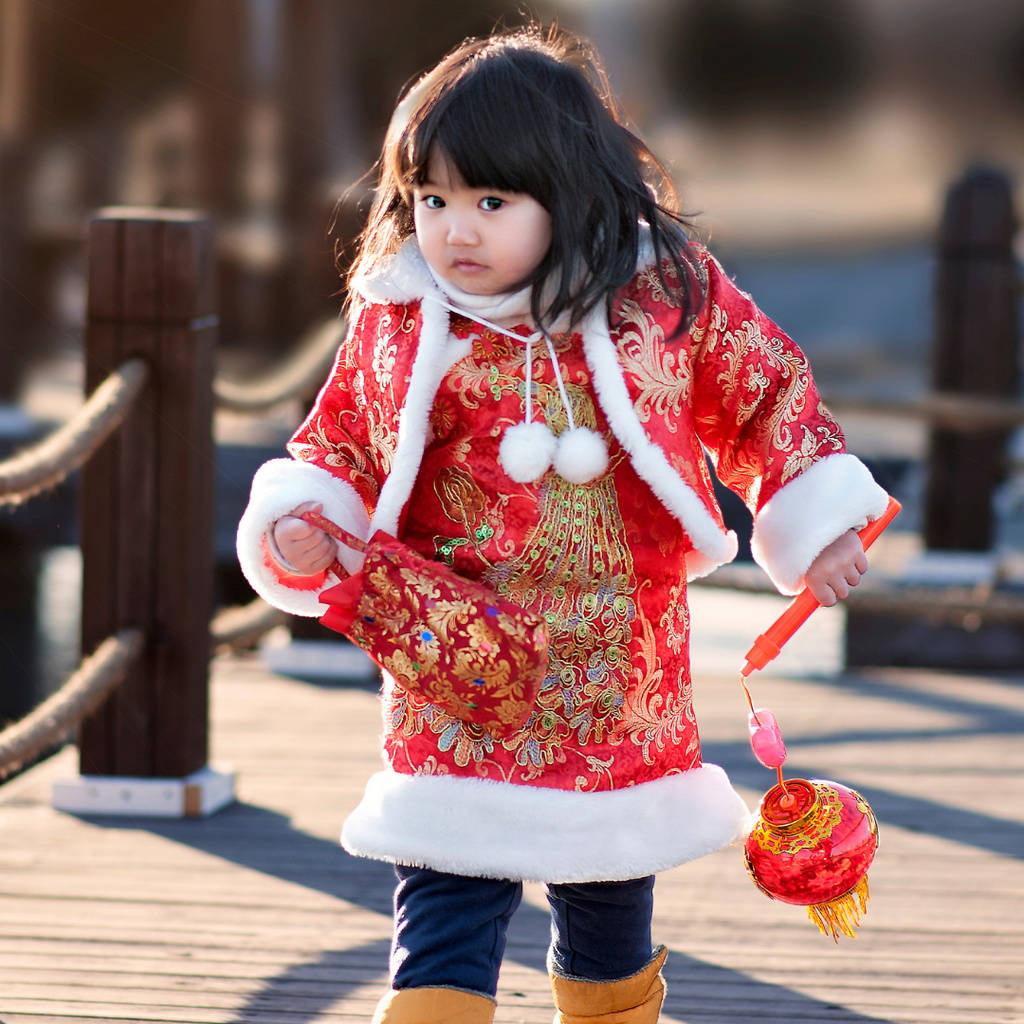 It's The Year of the Ox starting February 12th, 2021 ~And as your resident Chinese-Scottish-First Nations gal, I do have something to say about what's to come!!Sometimes I believe that all of these influences, predictions & tendencies are a wee bit stern and The Year of the Ox is no different. I had "hoped " for a more gentle year, as we have just passed through 2020, gosh, I wish I could predict an easier year.As I read through my favourite author's notes about what we could expect for this Year of the Ox, I thought, ok, if we really...
---
• Cydney Mar • good health • happy • healthy • long life • longevity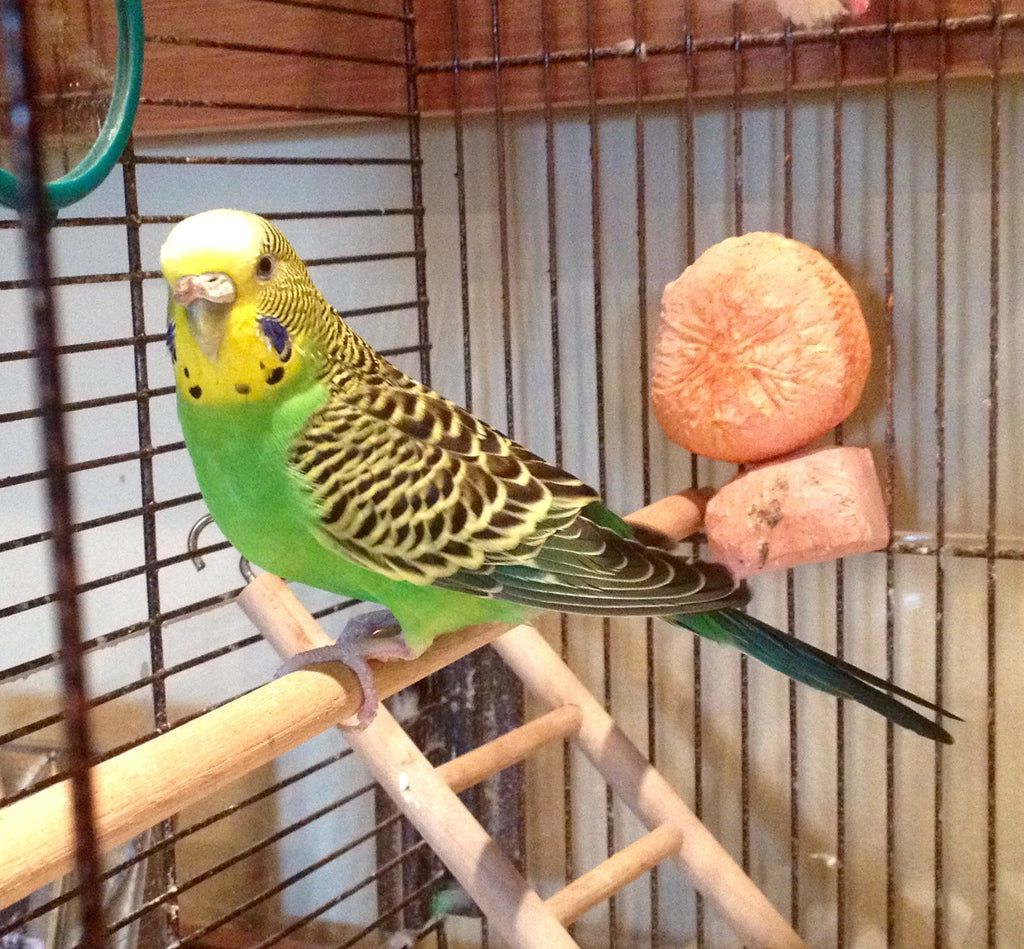 Last week, my dear sweet, precious flirtatious bright green budgie bird affectionately called Wasabi passed away peacefully in the afternoon. In human years she would have been about 100 years old. I brought her home 14 ½ years ago when she was a mere 6 weeks old, a sweet tiny baby budgie who was a hand fed baby girl budgie whom the breeder told me he thought she would be capable of speech as her Blue feathered father was quite the talker. Many of you knew her over the years, as she cheerfully greeted everyone at my home. When I...