• Cydney Mar • healthy habits • hospitals • illness • selfcare • selflove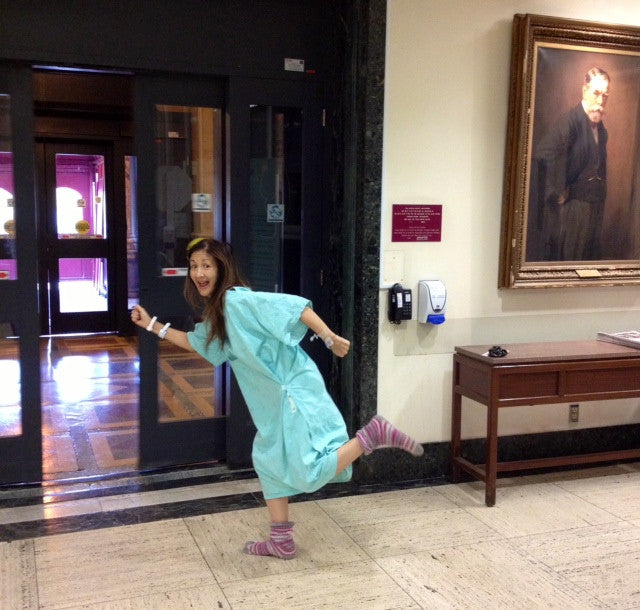 Today is my 4th Anniversary of Life Celebration ~ Four years ago, I was admitted to the Montreal General Hospital emergency as I had acute abdominal pains. By the next morning, I was hooked up to everything, with a saline drip, antibiotics, and an oxygen mask. The acute abdominal pains became a raging infection that was rising up towards my heart. Five days later, still in Emergency, the Dr. on the floor was yelling at the top of her lungs " If we don't operate tonight, we are going to lose her !! " And the good Dr. Decklebaum stayed after...
---
• Cydney Mar • backtoschool • detox • healthy habits • healthyhappy • immunebooster • selfcare • selflove • supplements • travel vitamins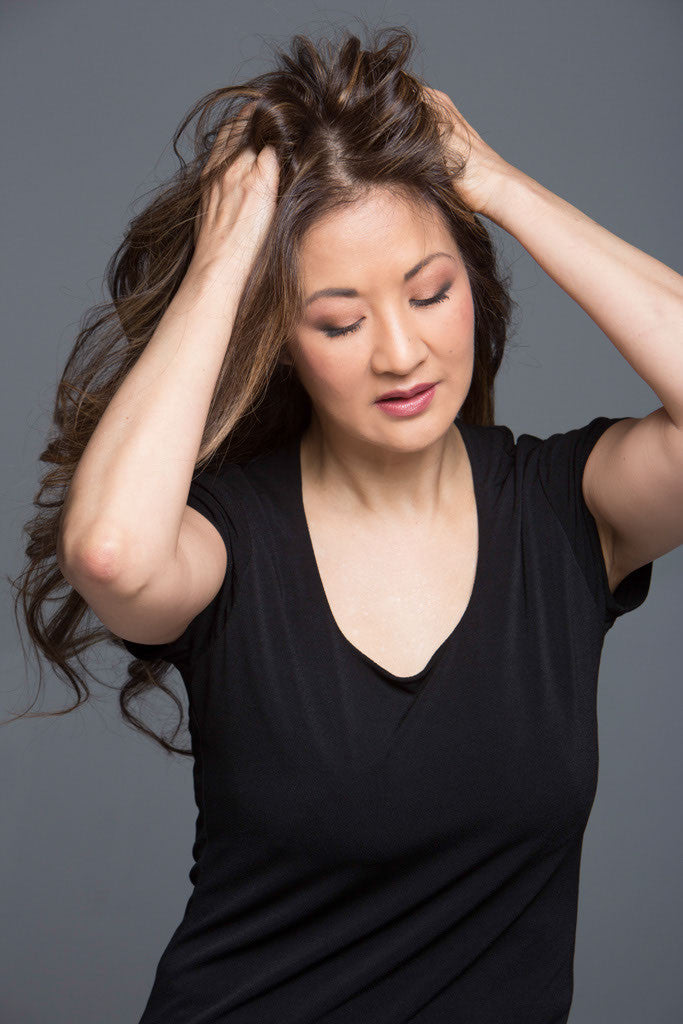 Now that all the kids are back in school, vacations are over and all the packing and unpacking is done, is it any wonder that we feel pooped ? We've organized, shopped, bought, returned, checked schedules, counted heads and hoped we didn't leave anyone behind.  The lazy days of Summer turned into the Back To School rush and phew ! Now it is over. Did your diet get all mixed up ? meals off schedule? forget to take your precious vitamins ? work out program get put on hold ? A-ha ~  Time for Self-Care again, to repair the wear and...