• Cydney Mar • beautiful skin • charity • fresh water • healthy habits • self love • water • World Water day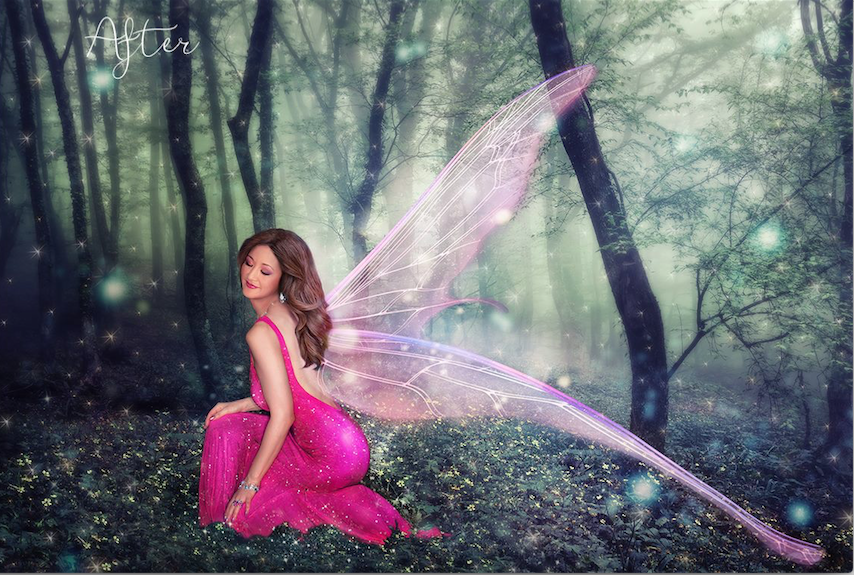 It's the night before World Water Day and I am hoping that you have remembered to pour yourself a tall glass of water. I have become the inadvertent Water Fairy and all my friends are so used to me offering water to them ( with lemons of course ) the moment they walk in my door, that they were surprised to see me show up to a Zoom Video catch up on line with a glass of wine and chocolates. They said hey, where's the water?? Truth is, I totally walk the world in the middle-of-the-road and since I had...
---
• Cydney Mar • charity • fresh water • gratitude • water • World Water day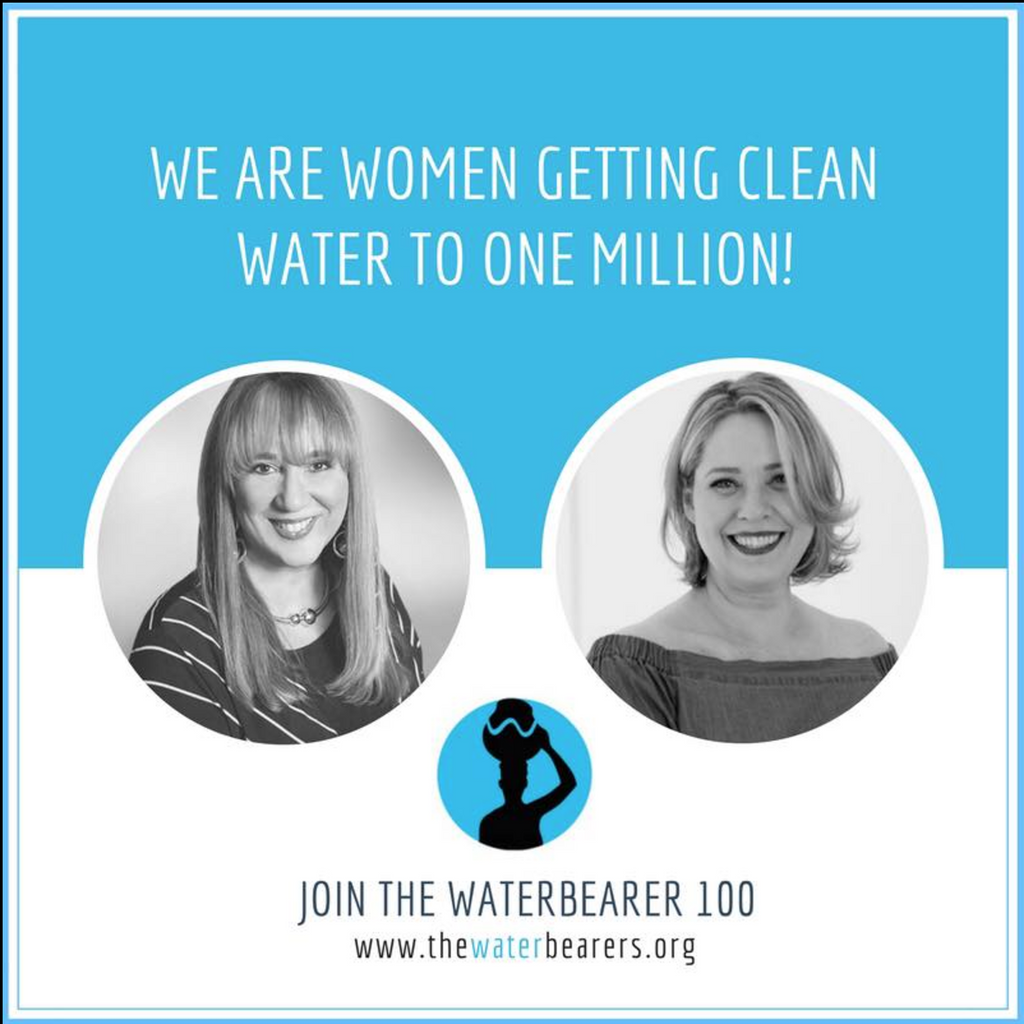 It was just a few years ago I was at the UN in NYC attending the World Water Day conference with my good friend Monica Westin of World of Hope International, a wonderful UN sanctioned charity in Ghana. The speakers were brilliantly interesting and I met so many superb people. Monica has been diligent in her work to bring awareness and support to the community center that she has built with a focus on education. http://www.worldofhopeinternational.org/ At the break, I went to the ladies room, did my business and washed my hands. I walked out and met her in the...