• Cydney Mar • Ageless • anti-inflammatory • good health • habits • health • health tips • natural • pain relief • supplements • vitamins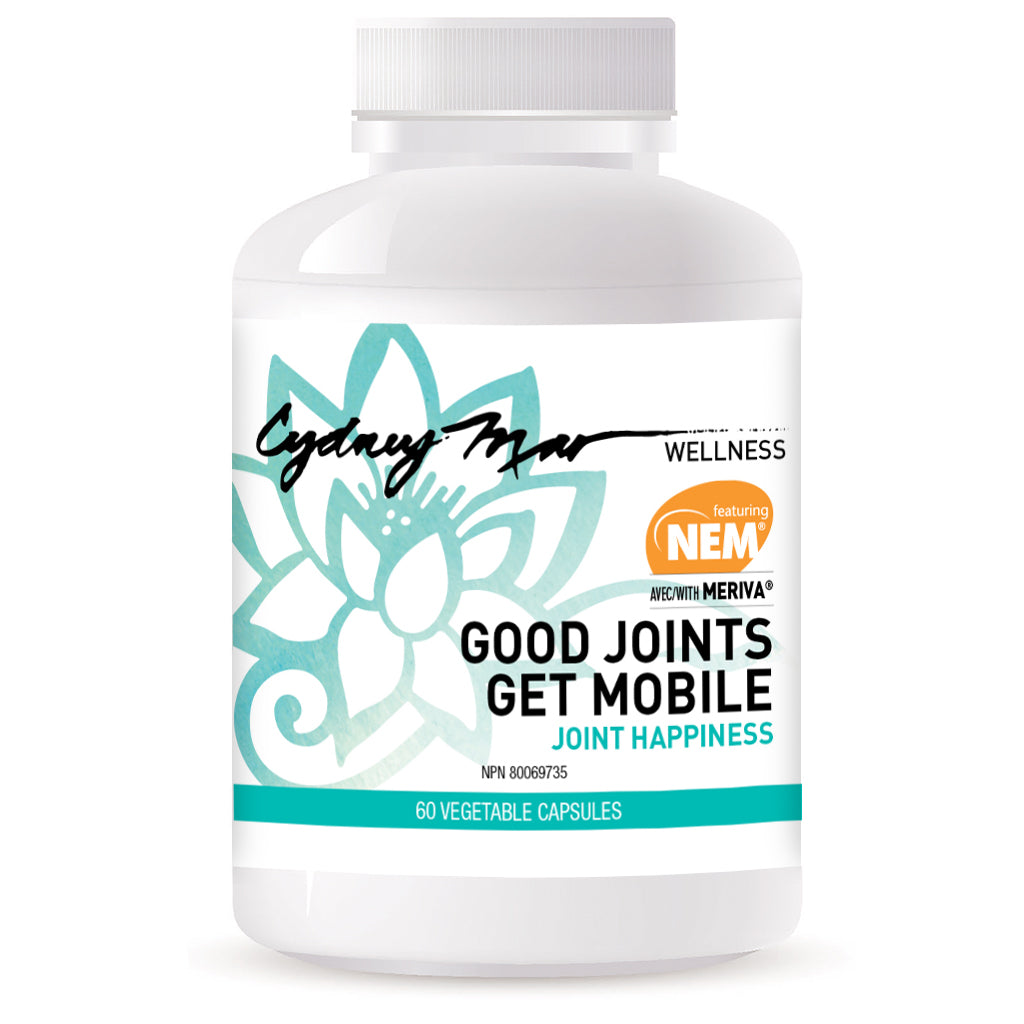 This is my birthday week & at the tender age of becoming 63, I managed to get some bursitis in my right shoulder.At first, I wasn't sure what was wrong with my shoulder, so it took a few trips to see a Doctor, then to get an X-ray & Ultrasound. Thankfully, there is no tear, just a bit of swelling. My protocol includes some light daily stretches to regain the mobility in my shoulder.When I spoke to our ND, he suggested that I take our own Good Joints, Get Mobile Vitamins which are terrific for natural pain relief and inflammation. He...
---
• Cydney Mar • good health • happy • healthy • long life • longevity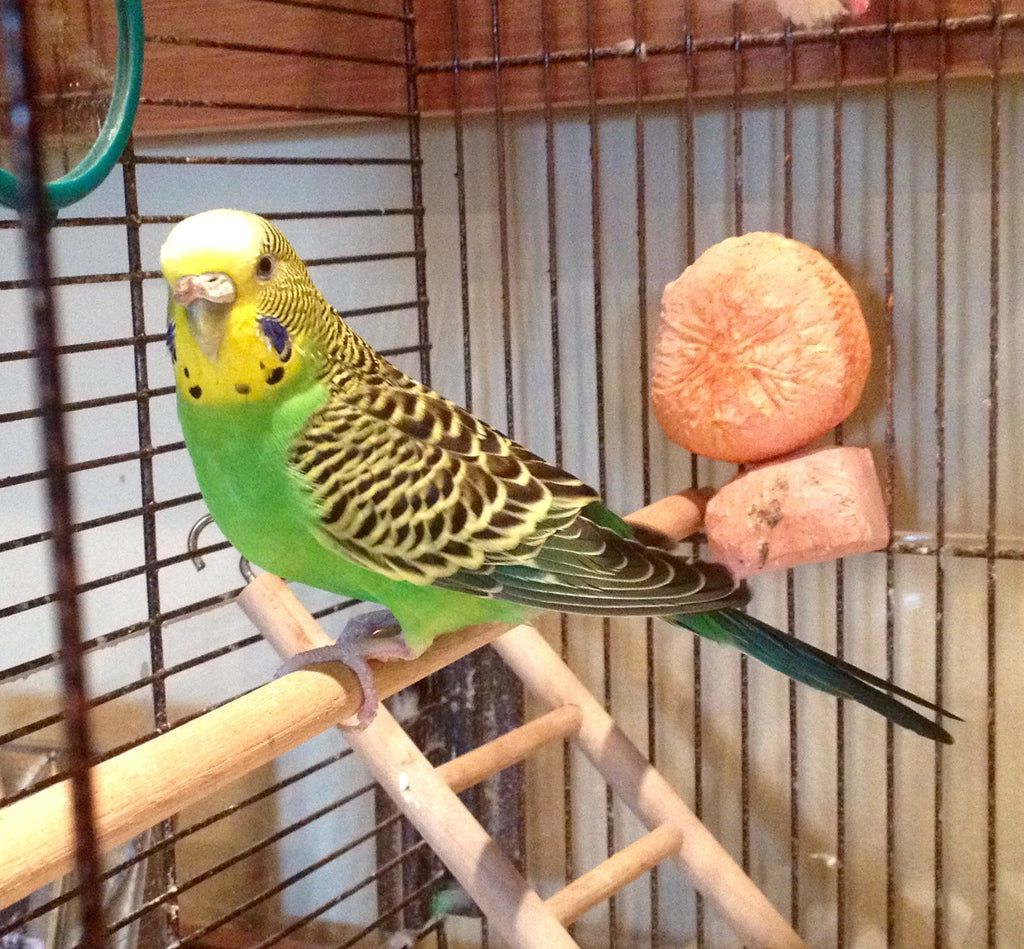 Last week, my dear sweet, precious flirtatious bright green budgie bird affectionately called Wasabi passed away peacefully in the afternoon. In human years she would have been about 100 years old. I brought her home 14 ½ years ago when she was a mere 6 weeks old, a sweet tiny baby budgie who was a hand fed baby girl budgie whom the breeder told me he thought she would be capable of speech as her Blue feathered father was quite the talker. Many of you knew her over the years, as she cheerfully greeted everyone at my home. When I...